UPCOMING EVENTS
NOVEMBER 17: New York presentation of international version of the film
THE 14 YEARS OF TYABALA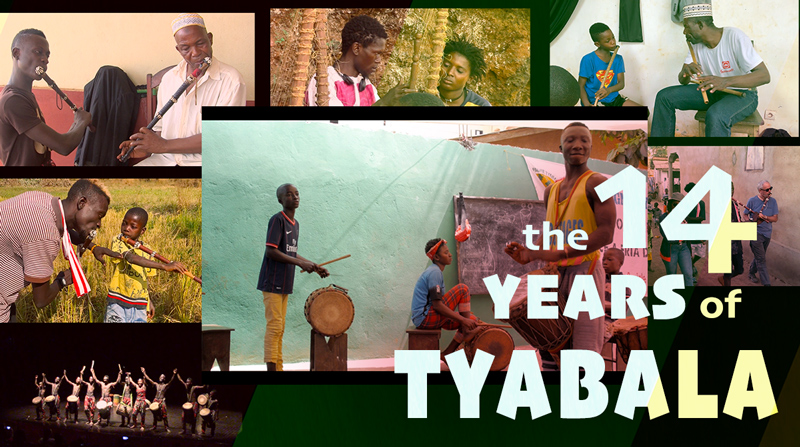 Join filmmaker Becky Lamming and ecole fula flute director Sylvain Leroux when they present the English version of the new documentary "The 14 years of Tyabala" that premiered in Conakry in October.

The film tells the story of the Centre Tyabala and l'ecole fula flute artfully following students growing from childhood into adulthood through a decade of film clips and interviews.

This event will take place in a venue located in Manhattan Flatiron district, the exact address will revealed to ticket holders.